My Famous New Zealander is : Joseph Parker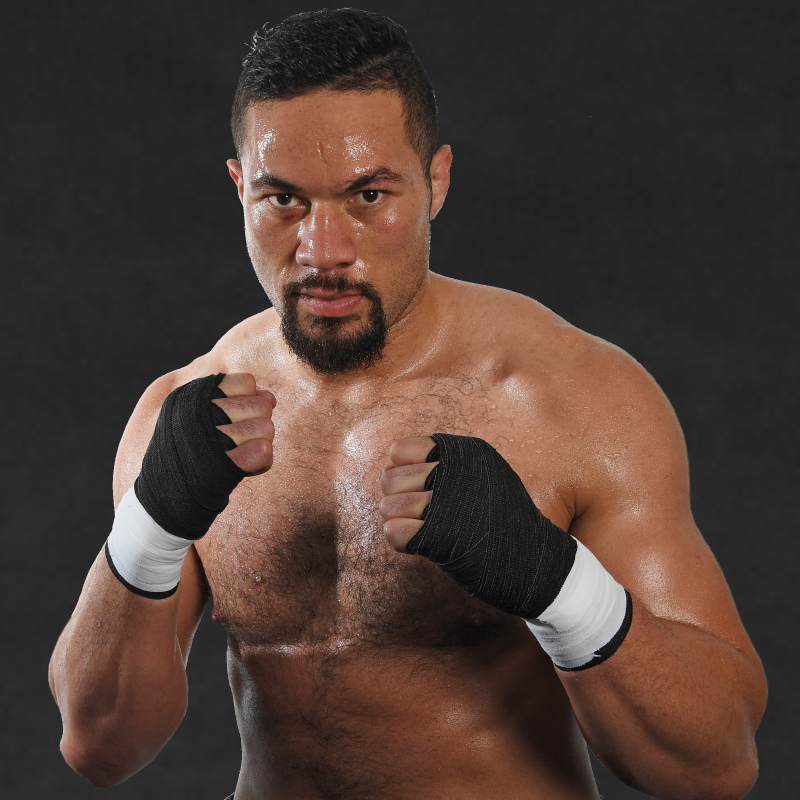 Joseph Parker was born in New Zealand. His Full name is Joseph Dennis Parker and he was born on 9th of January 1992 so he's 25.
He's famous because he is a professional boxer with 23 wins and 0 losses so he's undefeated.
2.
He competed in the 2012 Olympics and he competed alongside Anthony Joshua.
Activity 2:
After the adventure at The Lewis Pass Scenic Reserve, you are pretty happy to get back into the shuttle van and continue with your road trip. Over the next few hours you travel up and over the Southern Alps, arriving in the city of
Christchurch
to eat lunch. You have a delicious meal at a café downtown and then hop back into the van to travel to
Twizel
, a small town at the base of Aoraki-Mt Cook.
Mt Cook
is the largest mountain in New Zealand. It is also the mountain where
Sir Edmund Hillary
trained for his climb up
Mt Everest
–
the tallest mountain in the world. Sir Edmund Hillary is very famous because he was the first person to ever reach the top of Mt Everest!
Now it is your turn to learn about a famous New Zealander. Use Google to research one famous person from New Zealand and then create a DLO and post it on your blog. Be sure to include: 1. The name of the famous person, 2. Where they were born, 3. Why they are famous, and 4. Two other interesting facts about them.